BBC Radio 4 Appeal
We were thrilled to have CPAG's ambassador Simon Callow speak about our work and how we make a difference in the lives of thousands of children growing up in poverty in the UK.
Our appeal, which aired on the 21st and 25th of May, has raised just over £8,500 to date, and with your help we hope it will continue to raise more vital funds towards our work.
Simon shared the story of one of the many families struggling to make ends meet and how CPAG's advice helped them get through a very difficult period. For a family on the breadline, good advice can make the difference between getting a decent evening meal or going to bed hungry. Last year, CPAG's free advice line enabled 2,051 families gain greater control over their lives by ensuring they do not miss out on benefits payments that help give access to the basics of life such as rent, food and clothing.
Simon, who has spent much of his career involved in the work of Charles Dickens, commented:
"The fact that children are being brought up in sometimes desperate poverty today is painful to me and would have shocked Dickens to the core".
You may listen to the appeal again but now that the BBC's donation week is over, do not donate on the BBC site but please …..
Your support will enable us to continue our work to end child poverty in the UK.
The Child Poverty Action Group works on behalf of the one in four children growing up in poverty in the UK today. Our goal is a society where no family goes hungry and every child has a fair chance in life. We provide advice and training to help the poorest families get the financial support they are eligible for, advocate evidence-based solutions to policy-makers and carry out test cases to establish and protect families' rights.
Advice Line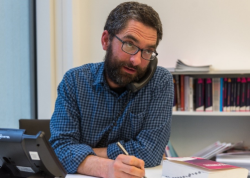 Our free advice line provides vital help that makes the difference between families pulling through in difficult times or not having enough to eat or even losing their home.
Representing vulnerable families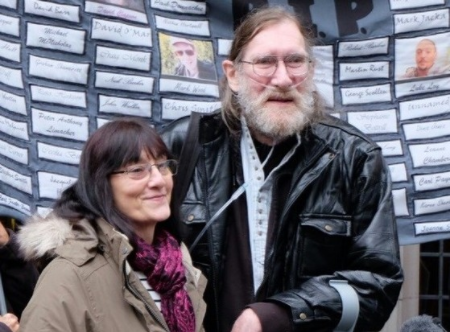 CPAG provided legal assistance to Paul and Susan Rutherford which resulted in their disabled grandson being able to have an additional bedroom for his night carer without the family being discriminated in the application of the 'bedroom tax'. This outcome will benefit severely disabled children across the UK.
Helping children and families across the UK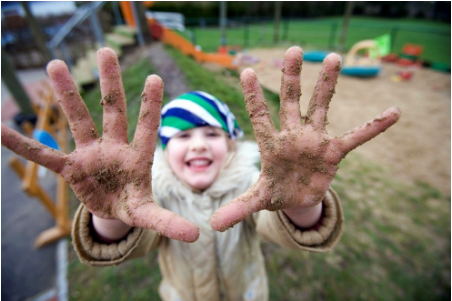 Our advice to thousands of welfare rights advisers across the UK helps ensure that struggling families receive the assistance they need. When children grow up poor they miss out on the things most take for granted - school trips, having a friend round for dinner or a new pair of school shoes. They also have poorer health, lower life expectancy and do less well in school.
Social security advice at foodbanks

Two-thirds of people using foodbanks do so because they have problems with their benefit payments. CPAG advisers have been working in a foodbank centre in Tower Hamlets for the past three years helping people resolve their benefit problems which have brought them there and also gathering evidence about how and why people use foodbanks.